Here in the Temecula/Murrieta area of California there are a lot of antique stores. I was surprised. I'm originally from Ohio, a state that is crammed with antique stores, and I wouldn't have thought there would be so many in California. But I've found a few that I love.

The first, is
Granny's Attic
. This place is 30,000 sq feet of antiques. Yes, 30,000 sq feet. I felt like I could spend all day there. I bought some measuring spoons, measuring cups, an old flour sack cut-out, and an 8mm camera. With the first 3 things I made this:
And here's the 8mm:
I got this little baby for $8. It pays off when the dealer was having 75% off!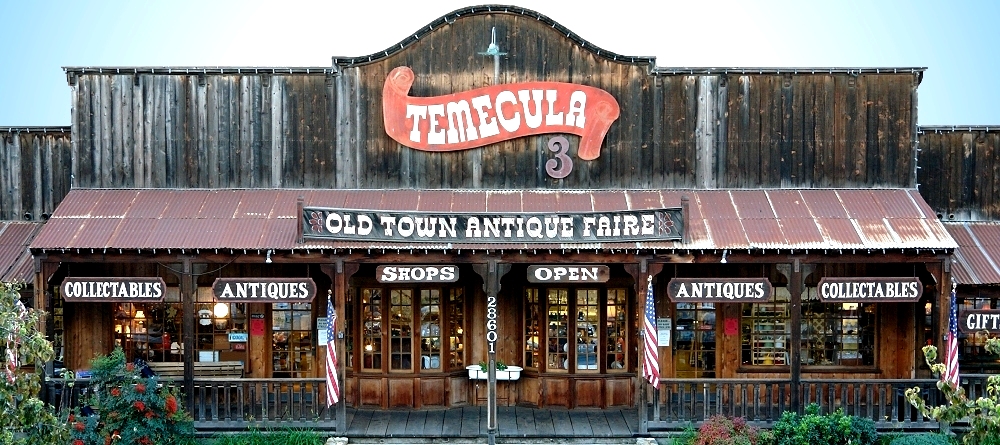 This is the next antiques store I love. It's right in Old Town Temecula. It's a busy one and not as big as the other, but it has a great atmosphere. I got a camera from the 1940's and a old copy of "Pride and Prejudice" there.
It was made in 1948- the year my dad was born. It's so cool. I might get some film and see what kind of photos it takes.
Well, that's it for now. I'm sure there will be more antique shopping trips to come, and I will be sure to share.