So, I'm sure you all know I participated for the first time in the
Handmade Gift Exchange
over at
Craftaholics Anonymous
.
Anyway, she had a "linky party" where she invited all the participants to link up their gifts and they'd be featured on her blog with a bunch of others. So, I did that. It was kind of cool to see mine listed on there.
But, this takes the cake! I was looking through her blog today and I saw she
posted some photos with links of some of the gifts
. And mine was there!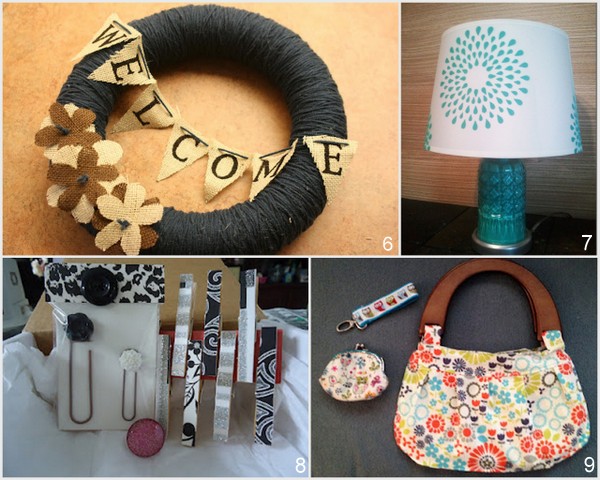 How cool, right?
Maybe, I'm just a little too excited about this. But tons of people read her blog and not many read mine. At least, I don't think many do (if people do, then you can follow me or at least make me aware of your loyalty :)
I can't wait for the next exchange. I still need to wear the necklace I received but I'm sure I will.